---
Set up WSJT-X for Auto Grid - iz2bkt - 04-10-2023

The Auto Grid function in WSJT-X allows you to set a temporary WWL (Worldwide Locator) based on the GPS location detected by BktTimeSync.

To use this feature with BktTimeSync, you must meet the following requirements:

Have Microsoft Net Framework 4.8 or a later version installed (which is already included by default in Windows 11).

Activate GPS synchronization and wait for the WW Locator grid value to be displayed.

The WW Locator is sent to WSJT-X only when BktTimeSync synchronizes the time using GPS or by pressing the [Send WW Locator] button.

Sending the WW Locator may fail if there are other software programs that are also using the connection to WSJT-X. If there is an error, BktTimeSync will automatically retry for one minute.


he grid sent by BktTimeSync to WSJT-X will not be visible in the WSJT-X configuration but will be used during transmission. If WSJT-X is restarted, it must be sent again.

To configure WSJT-X in this way: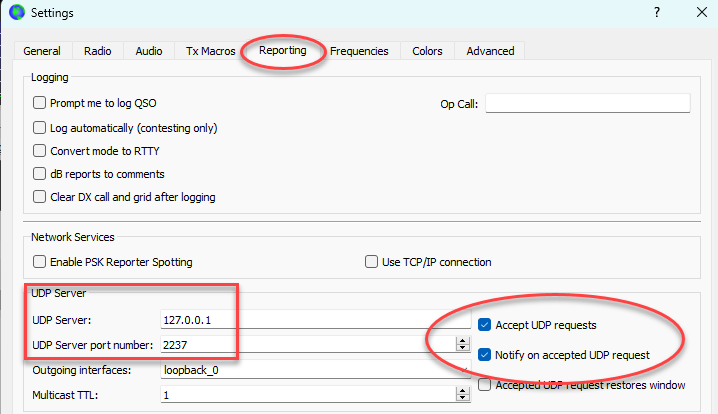 ---